This week Xponential Fitness, the leading curator of boutique fitness brands across ten fitness modalities, officially announced the launch Xponential+ ("XPLUS"), the new digital platform that provides live and on-demand access to the same popular workouts offered in thousands of studio locations across the globe.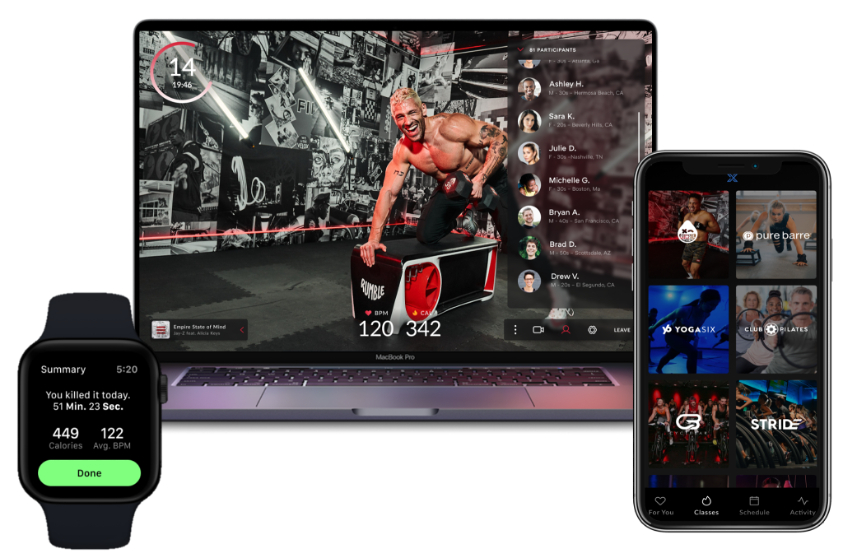 For just $29.99 a month, subscribers gain access to incredible workouts from Xponential's leading fitness brands including Club Pilates, Pure Barre, CycleBar, StretchLab, YogaSix, Row House, AKT, STRIDE, Rumble and in the near future, BFT. The XPLUS app is currently available to new subscribers across 175 countries.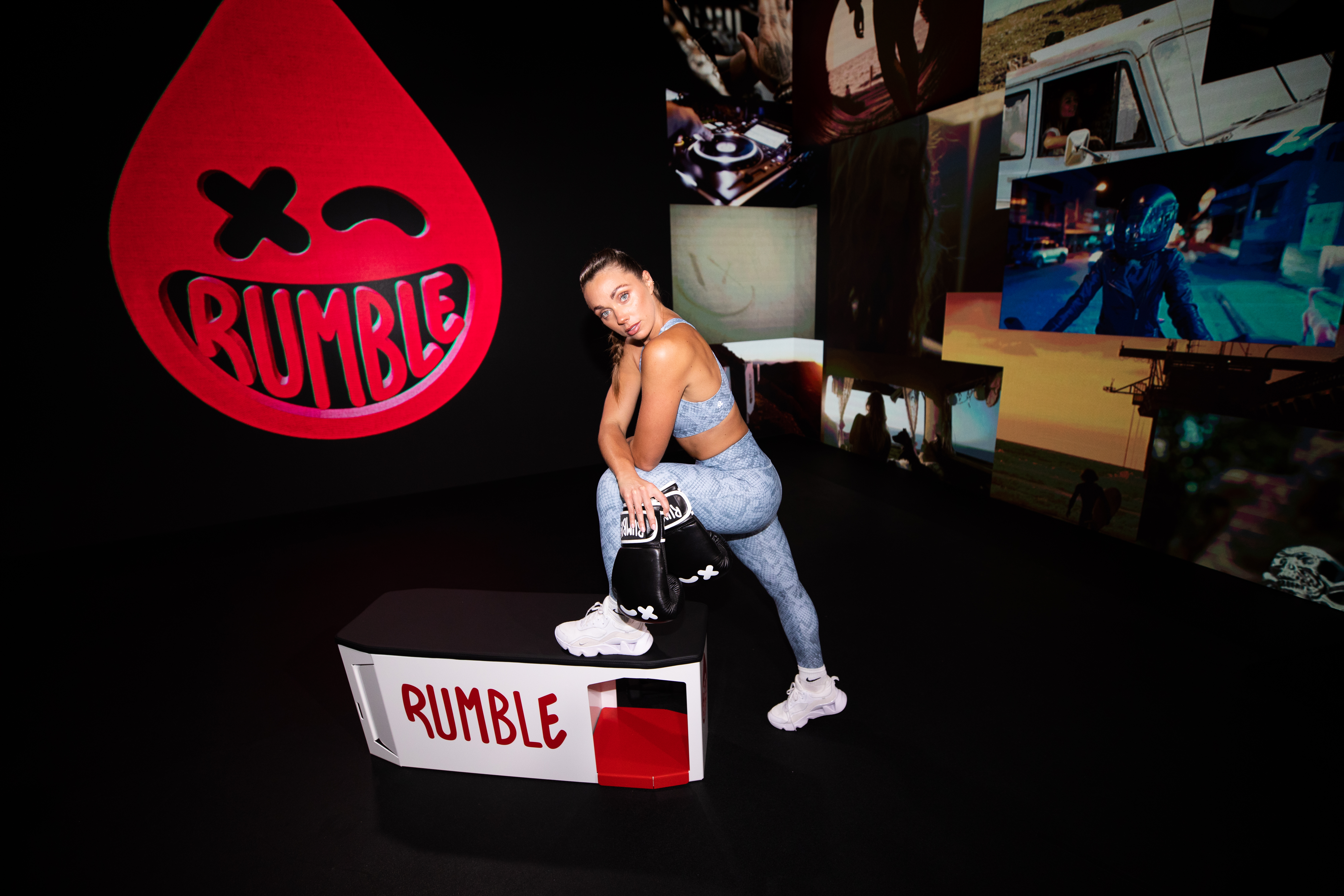 Adding to the benefits, the app enables users to view nearby Xponential Fitness studios and request a free class or booking information, augmenting the personalized hybrid in-studio and online experience that has become consumers' preference following the pandemic. Memberships to physical Xponential Fitness studios are sold separately.
XPLUS represents the next evolution of Xponential's mission to become the most accessible boutique fitness provider. Replacing the preceding digital offering known as GO, which was offered singularly at the brand level, XPLUS combines the entire digital libraries of each brand in one convenient location.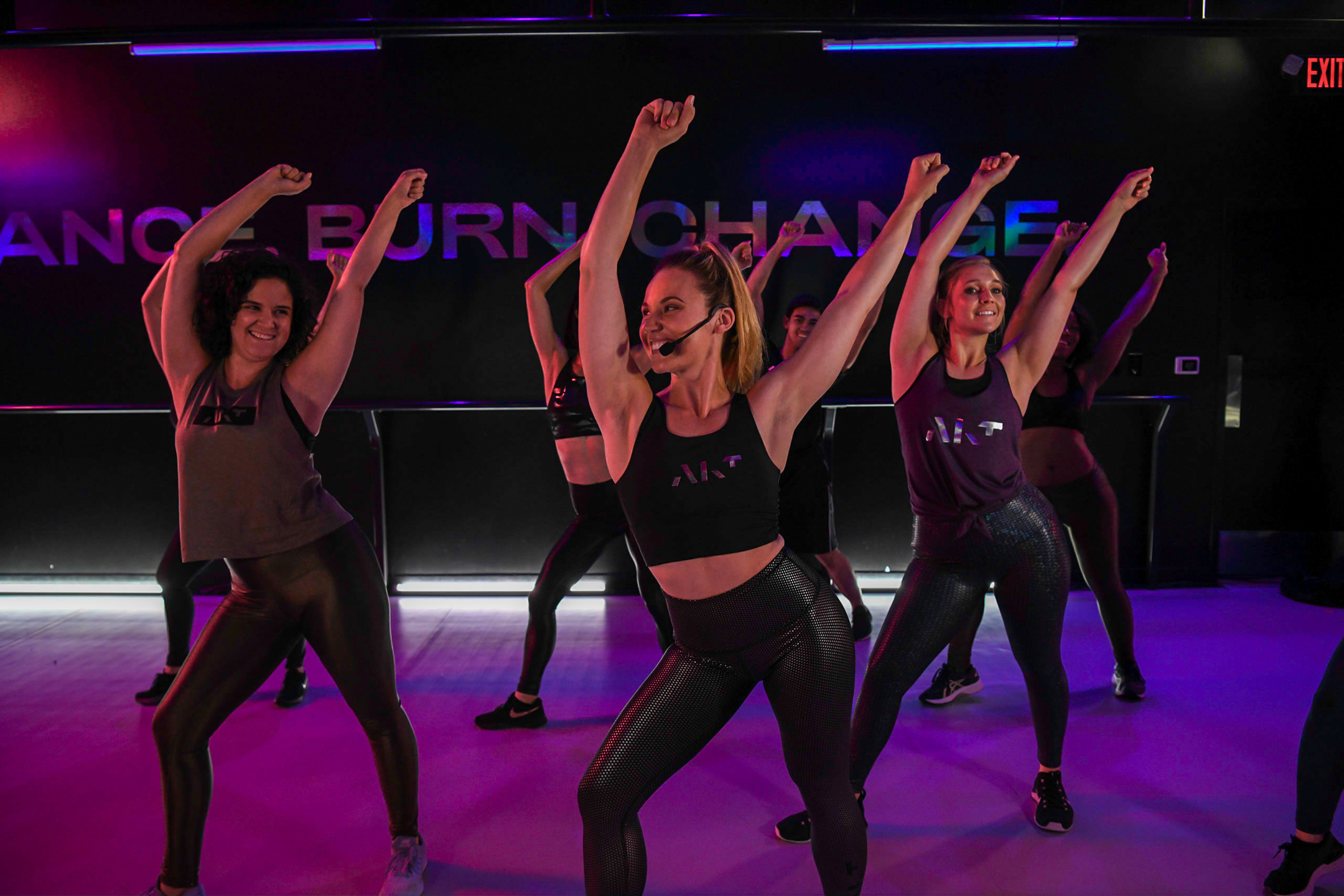 By combining all of the brands' workouts, XPLUS offers over 3,000 workouts to users, and with more than 60 new and trending classes streaming weekly, XPLUS empowers users to achieve all of their fitness goals wherever they are and regardless of their fitness level.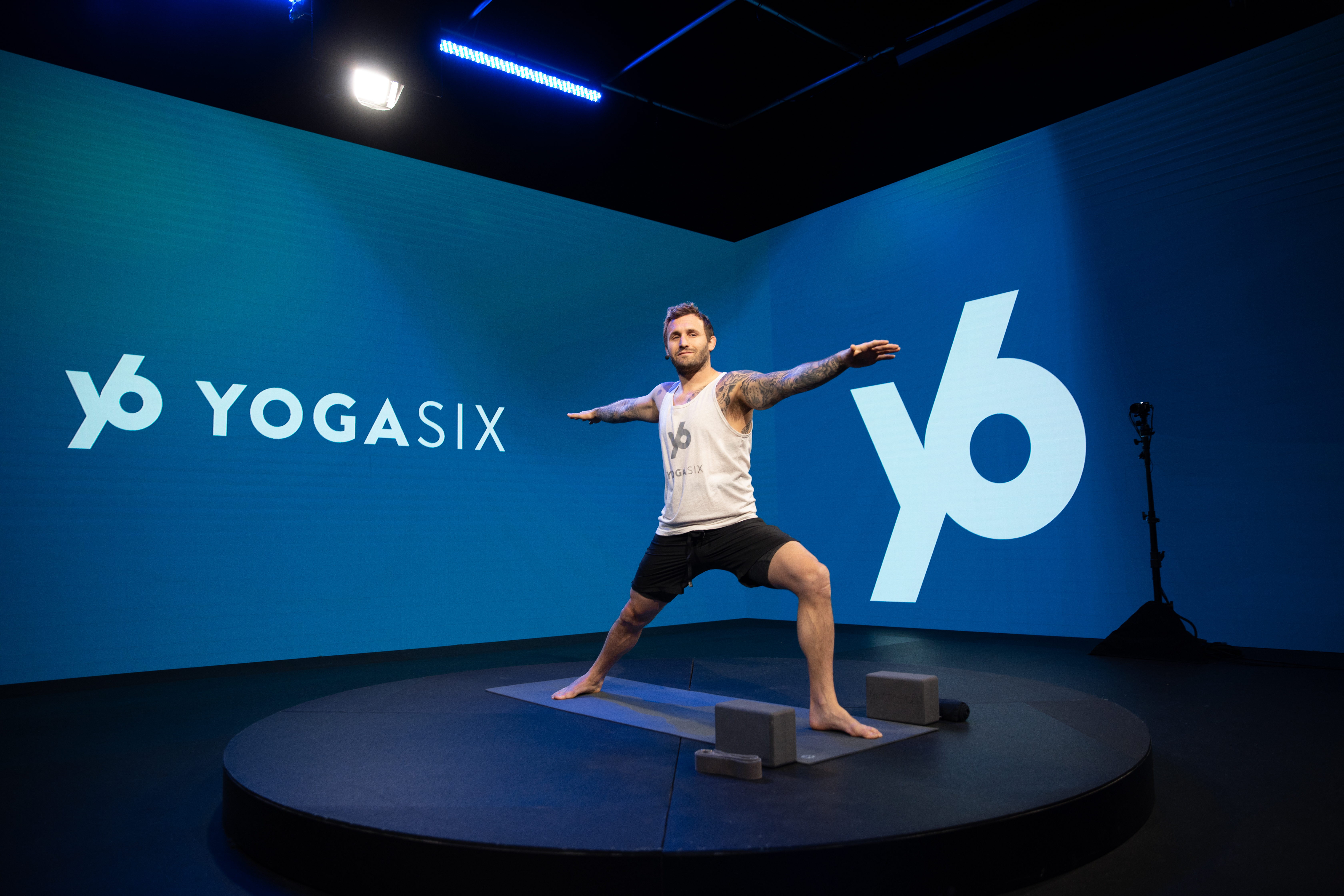 World-class instructors and coaches, known as XPROs on the platform, lead the classes, which are programmed for beginners to experts and vary from 10 to 90 minutes in length. Some classes require equipment, ranging from blocks or light weights for YogaSix workouts to a stationary bike for CycleBar workouts.
For more information about XPLUS and to subscribe, visit https://www.xponential.com/plus. To see the full announcement about the launch, visit https://www.businesswire.com/news/home/20220418005129/en.